Creating an ideal society
Creating an ideal society
To realize an ideal society
Our technology is needed
The Future to be realized.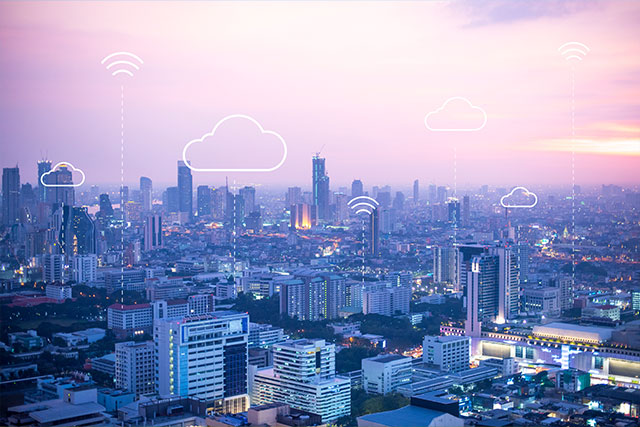 Safe Operation of Smart Cities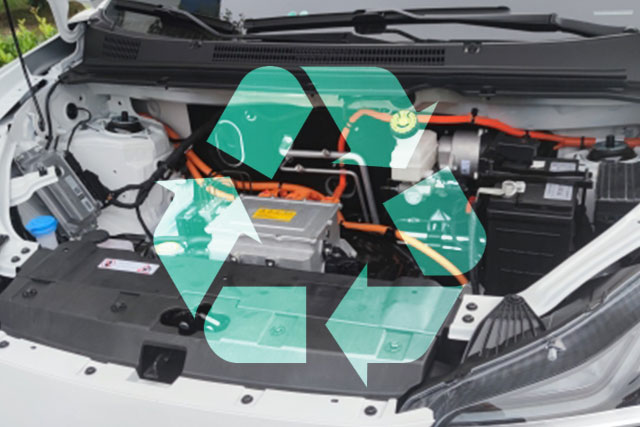 Proper recycling of batteries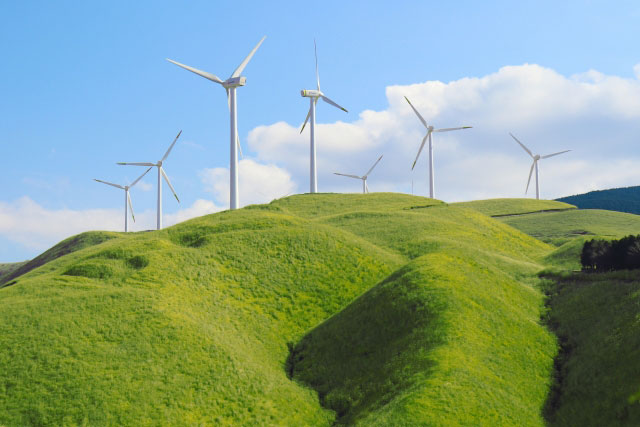 Realization of a Recycling-Oriented Society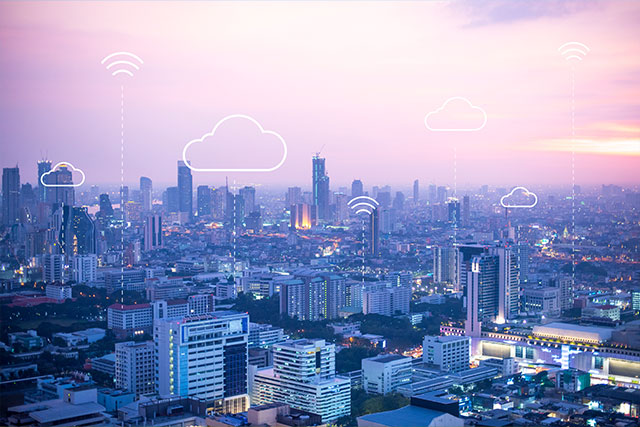 スマートシティの安全な運用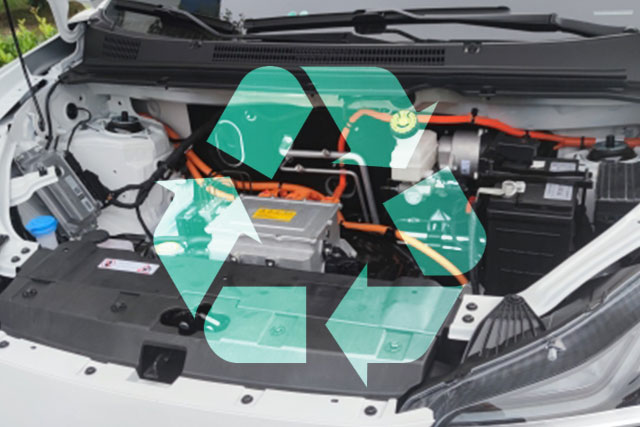 バッテリーの適切なリサイクル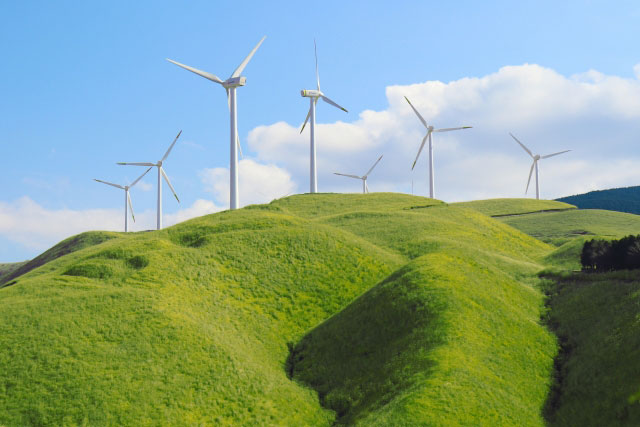 循環化社会の実現
Measure degree of battery degradation
Diagnose capacity in just 1 second
Battery diagnostic equipment
Safe and Even faster charging
Industrial Charging Equipment
Management systems that safely maximizes the use of batteries
Goiku Battery proposes, develops, and manufactures batteries that meet the customer's needs.
From small to large lot production, please feel free to contact us for more information.
We accept battery product orders tailored to customer needs, from development to commercialization.
We will be happy to co-develop a battery system for your facility and batteries to be incorporated into your products.
Cooperation with the SDGs
We can help your company address the SDGs and can also help you realize the resulting cost savings.
If you want to develop your potential through contributing to the battery society of the future, why not challenge yourself at Goiku Battery?